Reflecting the spirit of Bhutan
The spirit of Bhutan evokes authenticity, environmental sustainability, and respect for small-scale producers. Kinley Fine Wine Merchants was founded to bridge the gap between these values and wines readily available in the Kingdom.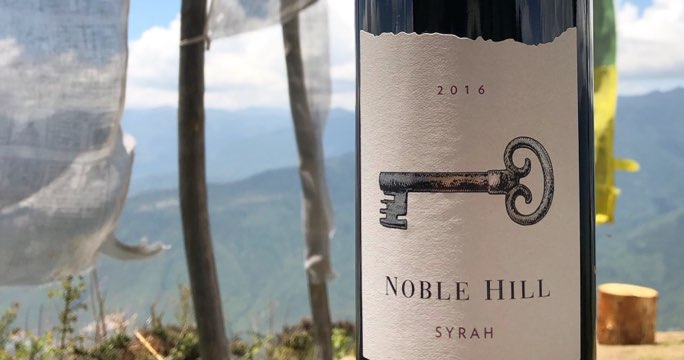 Quality control from the vineyard to your glass
By working directly with estate growers, we import wines that pair with the unique character of the Kingdom and arrive in the condition the growers intended. We are able to ship wines from our climate-controlled storage facility to all metropolitan areas.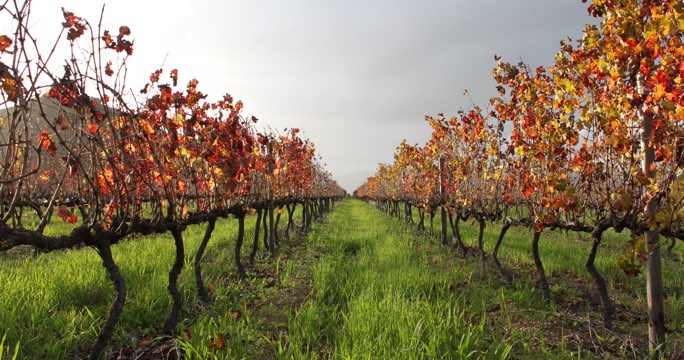 Wines of provenance
Our South African wines include the country's most respected producers in the Simonsberg, Stellenbosch, and Swartland appellations, regarded as the country's most notable viticultural areas.